Welcome to Zenith Players!
Zenith is passionate about creating and performing unique works with actors and artists throughout the NY/NJ area!
Who We Are
Zenith Players is a new theatre group with the intent to spread creative and unique theater through the use of creative and visual arts. As with all Zenith productions, actors of all genders, ethnicities, and backgrounds are STRONGLY encouraged to audition. Diversity within the world of theatrical arts is very important to Zenith Players and we welcome any who are interested in working within the theater to join us on our journey!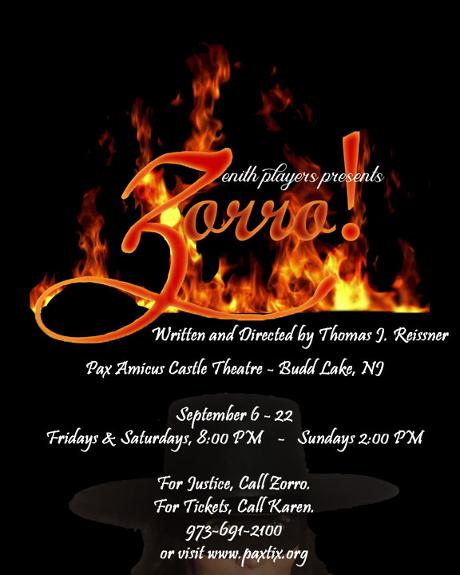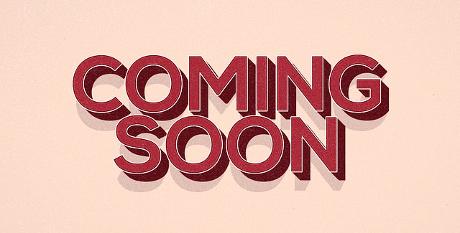 What's Next?
Zenith Players presents ZORRO!

September 6 - 22
Fridays & Saturdays, 8:00 PM, Sundays 2:00 PM
A Zenith Players original production, "Zorro!" is a new take on the hero of Spanish California sure to delight fans of the classic stories and inspire a new generation of fans.
PAX AMICUS CASTLE THEATRE, BUDD LAKE, NJ